Our team of dedicated health professionals are here to serve you. We combine extensive knowledge in the fields of Chiropractic, natural medicine, and energy healing with a passion for helping people feel better. It is our goal to create a friendly and professional atmosphere that you can rely on for all of your chiropractic needs.
Dr. Dustin Reif is the owner and founder of Tulsa Healing. Dr. Dustin grew up in Owasso, Oklahoma. He graduated from Oklahoma State University in 2005 with a Bachelors in Business Management. After some time in the US Navy he went to Parker University where he completed a Bachelors in Anatomy, a Bachelors in Health and Wellness, and his Doctorate of Chiropractic. Dr. Dustin was highly involved in athletics, Animal Chiropractic and completed post-graduate studies in Chiropractic Clinical Neurology.
Dr. Dustin Reif has a passion for making sure you can enjoy your life and live it to the fullest!  When our bodies are under performing or not healing efficiently, Dr. Reif wants to establish why and support you in your journey back to health at Tulsa Healing.
Dr. Dustin Reif has spent 4 years running a successful practice in New Zealand with his wife, Dr. Danielle Reif. Together they have 4 children, ages 8 and under. They enjoy spending time together and are excited to be back home, near family.
Dr. Reif is a firm believer in the principle that health and disease do not happen to you, rather they happen because of you. Every decision you make throughout the day contributes to you being healthier, or moves you toward dis-ease. He would love the chance to guide you toward a healthier, happier you.
"I am grateful and excited to join the awesome team at Tulsa Healing. If you or anyone you know wants to be healthier and live happier, schedule an appointment today and I will help you live your life to the fullest."  -Dr. Dustin Reif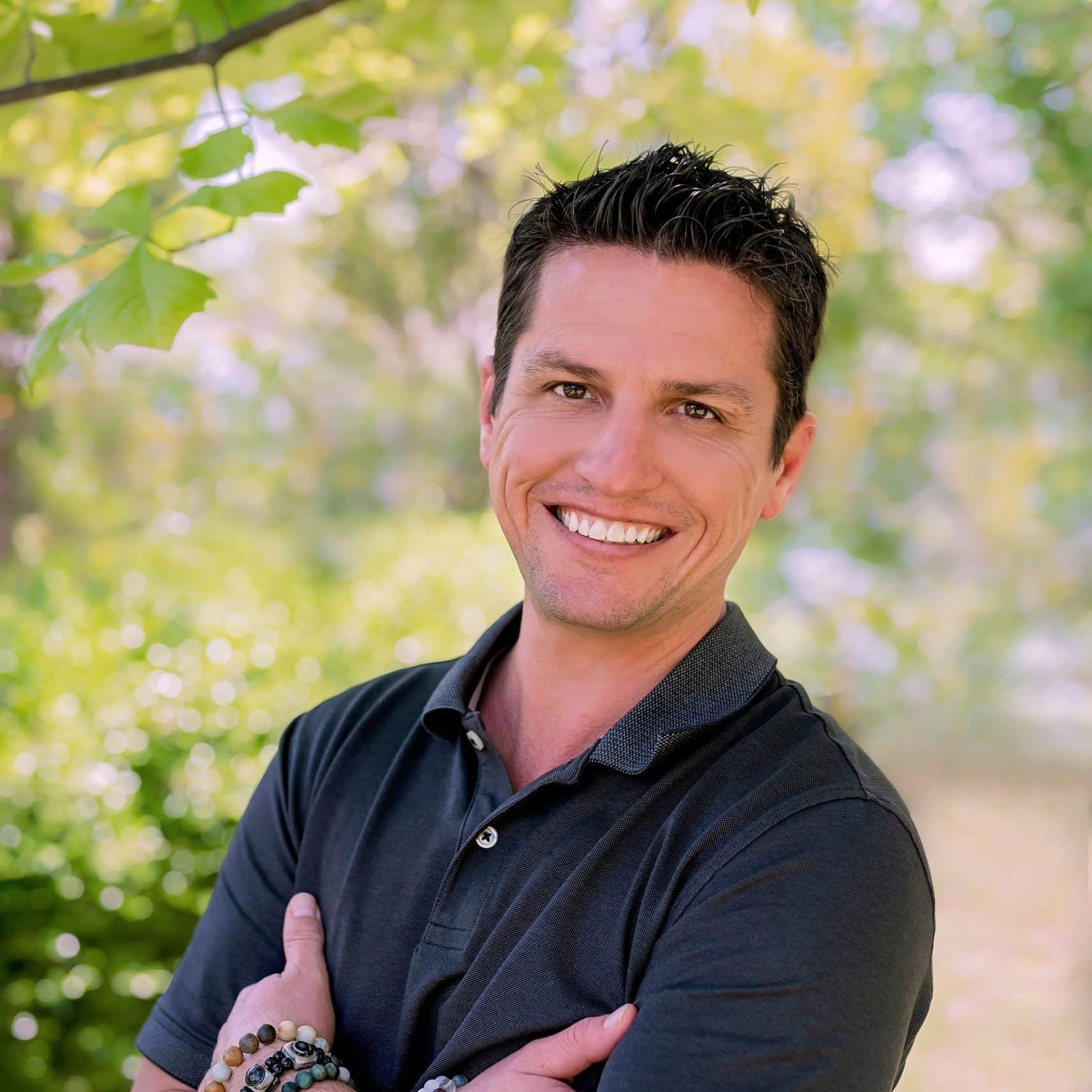 Dr. Danielle Reif, DC, CAC, CBCP
Dr. Danielle was born and raised in Connecticut, graduating from Quinnipiac University in 2008 with a Bachelors in International Business. She continued on to Parker University, where she earned her Doctorate of Chiropractic in 2013. During her time at Parker, she began studying Pediatrics and Pregnancy, developing a passion for serving that part of the population.
At Parker she met Dr. Dustin, and they got married soon after graduation. Together, they bought a practice in Mangawhai, New Zealand, where they lived for the next four years. While in New Zealand, Dr. Danielle deepened her love of Nutrition by studying to become an Integrative Nutrition Health Coach. Danielle took maternity leave twice from her practice in New Zealand to give birth to Violet and Onyx. In 2017, they moved back to the U.S. to be closer to family, choosing Tulsa with Dr. Dustin's cousins and parents close by. In 2018, Dr. Danielle and Dr. Dustin welcomed their third child, Jasper, into the family. They recently welcomed their fourth child, Jade, in August 2020.
Dr. Danielle has completed her post-graduate certificate in Animal Chiropractic, allowing her to adjust any animal without the need of a veterinarian's referral. She is also a Certified Emotion Code and Body Code Practitioner.
After taking several breaks for maternity leave, Dr. Danielle is excited to be returning to practice and the opportunity to elevate the health of Oklahomans.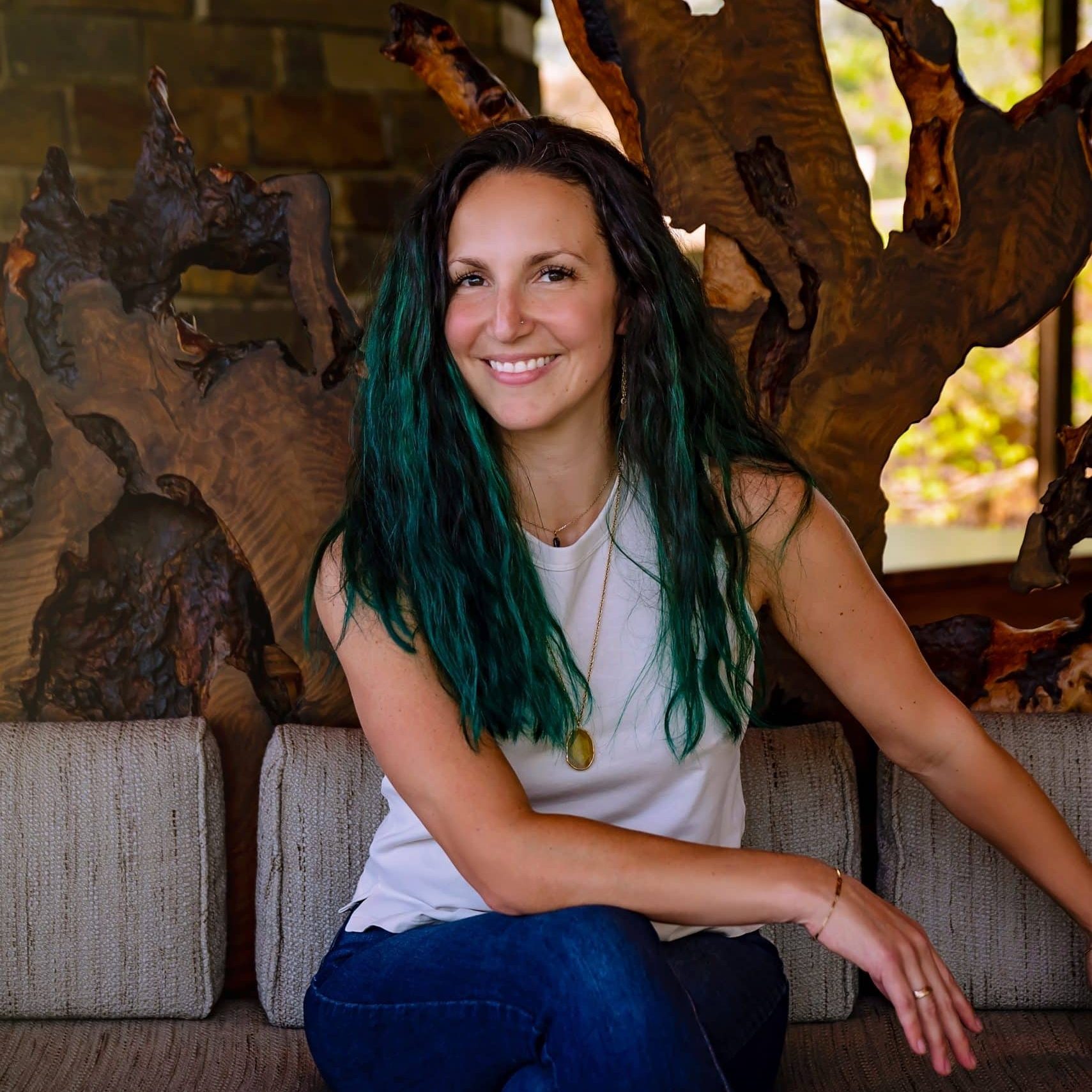 Matt Michaels, DS, CHHC, CBFT
Matt is a Certified Holistic Health Coach, Biofeedback Tech, and Detox Specialist. His passion for detoxification and regenerative eating developed from his personal health journey. After over a decade of drug addiction, Matt found himself riddled with chronic illness and a host of medical diagnoses. Modern medicine offered little to no solutions besides drugs or invasive surgeries. Tired of the options presented by Western medicine, he began to search for alternative options to heal his body.  After years of research, cleansing, and self-discovery he has recovered from a debilitating state of dis-ease. It is now his passion to share his knowledge and experiences to empower others to take control of their health and recover naturally. His simplistic, yet dynamic view of the human body will revolutionize the way you perceive health and wellness.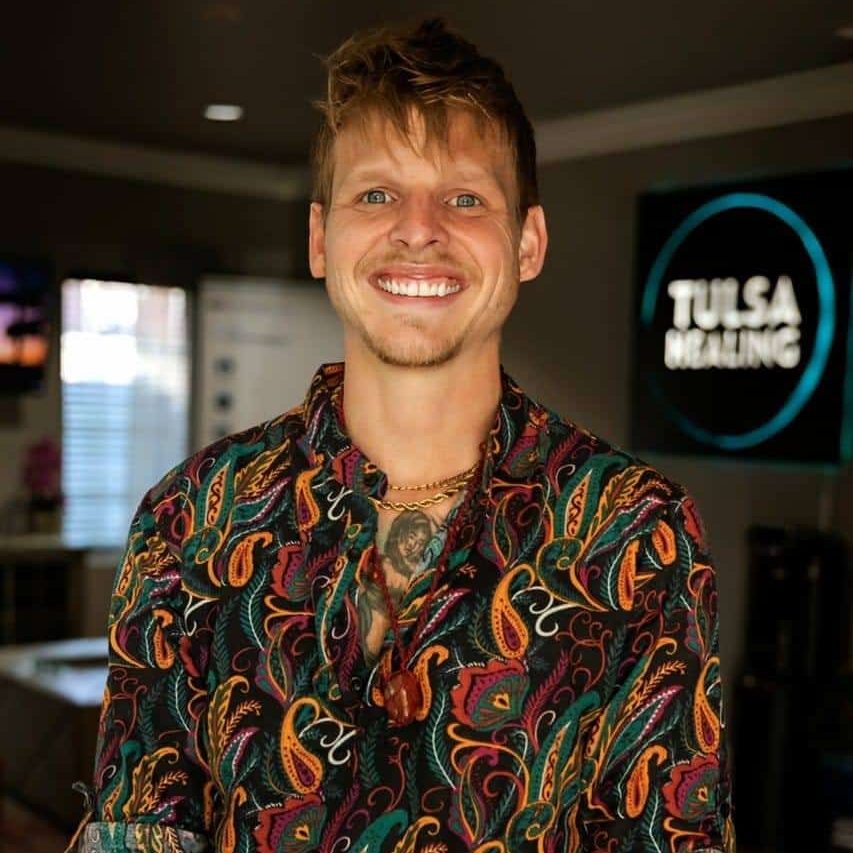 Jessica is from Northwest Arkansas, and has a passion for helping people learn the benefits of holistic therapies such as Ozone IVs and Vitamin IVs. Meet with her to discuss which IV therapies will be best suited for you and your health journey!
Ivy Norris, a holistic health professional based in Tulsa, OK, brings over 25 years of experience in teaching applied metaphysics and practicing naturopathic health principles. With a deep commitment to helping others find inner and outer alignment, Ivy believes in the transformative power of healing and living from our wholeness. Her extensive toolkit includes bodywork modalities like the Bio Energetic Synchronization Technique, Cranial Sacral therapy, muscle testing, dream interpretation, meditation, visualization, and counseling, all of which contribute to restoring balance and facilitating transitions between states of being.
At the core of Ivy's work is the identification and transformation of unhelpful patterns, guiding individuals towards patterns that support their truest self-expression. Through in-person and virtual sessions, regular classes, seminars, and spiritual retreats, Ivy offers life-enhancing experiences that foster personal growth and healing.
Ivy holds Doctorates of Divinity and Metaphysics, along with an ordination as an Interfaith Minister. Her educational journey includes training with Trinity College and certification programs focused on natural health, nutrition, supplementation, and muscle testing. Ivy has also received training from esteemed institutions like the Upledger Institute.